https://www.youtube.com/watch?v=PLEFQaLk4Jc

Pushing first waves @ Revel Surf in Mesa, Arizona
AN EXPERIENCE UNLIKE ANY OTHER
SWELL wave technology offers up a surfer's perspective with systems backed by top engineering and professional surfing at the highest competitive level. Manicured after the best natural waves in the world and bridging the gap between surf pool and world-class ocean surf destinations.
Natural ever-changing waves at the click of a button. Dishing out fun, fresh, unpredictable rides for all skill types.
Wedging barrels offering up steep take-offs to easy roll in's with drawn-out rights and lefts for max ride time.
Driven by the most sustainable, consistent, and efficient ways to power surf.
Versatility offering either Lefts or Rights in 1 acre of the lagoon or "A" frame style in the full 2-acre lagoon.
675-775 HP that is hydraulically driven without peak power pulses.
Split peak waves with 10 – 12 second rides, where you can surf rights and lefts in the same lagoon.
SWELL Manufacturing is owned and operated exclusively by engineers and life long surfers. Offering the best experience possible in artificial surfing for all types and level of surfers in self expression on a wave.  Connecting technology and high performance surfing with a unique surf lifestyle experience unlike any other.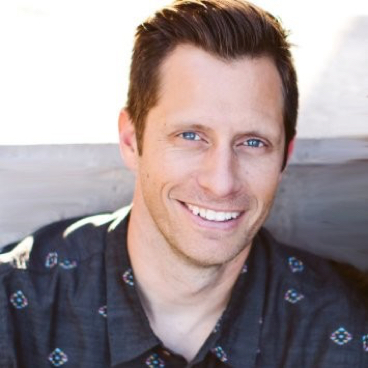 The creator and visionary behind Swell Manufacturing. Matthew brings 15+ years experience in real estate, hospitality and business strategy to Swell MFG. Raised in Ventura County California, his love for the ocean, sports and continual entrepreneurial spirit continue to drive Matthew's focus in Surf Parks. His global business acumen and in-depth study of oceanography, bathymetry and surf systems have refined Matthew's skills in reef shaping and wave hydrodynamics to verify theory and bring Swell Mfg into the future. Matthew and his family reside in Phoenix Arizona.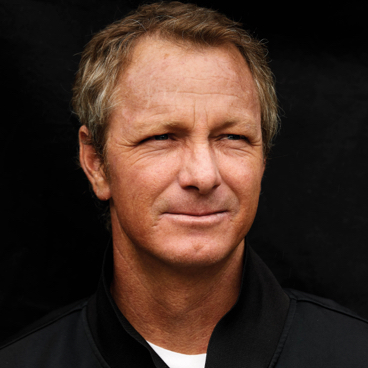 Shane brings 30+ years of surf industry experience as an athlete, coach, writer, video production, company founder and marketing consultant. Shane brings key industry insights and a global perspective to Swell MFG. Connecting technology and action sports to culture to lifestyle experiences. Driving creative win/win scenarios and bringing positive, creative energy to Swell MFG. Shane and his family reside in North Shore, Hawaii.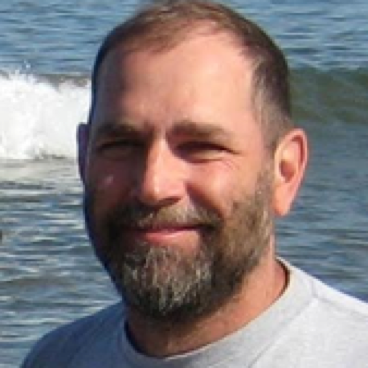 The master engineer behind Swell MFG wave technology. 40+ year experienced mechanical engineer with an extensive track record of creating unique motion system designs, high performance hydraulic systems, wave makers and design of mechanical mechanisms for production. John brings to Swell MFG a long list of wave making technology over a lengthy career. John and his family reside in Minneapolis Minnesota.